You've officially made it to the next step on your awakening journey. There is a divine reason why you stumbled on this course today. You've been guided by your higher self to dive deep into your own spiritual work in connecting back to your true nature and realigning with your self-worth. This course is carefully designed to ignite your authentic truth and set you on the path of your unique soul's desires. You cannot live a fulfilling life until you first know who you are on the deepest level possible. All other efforts will lead you astray until you understand this secret. You are a divine being living this physical experience. Unleash your attraction power and magnetize romance through embracing self-love and personal empowerment. Are you ready to invest in yourself?
SELF-LOVE IS YOUR FOUNDATION
When you love yourself, everything else in your life begins to work.
Romance, friendships, finances, career, and even health all begin with a heavy dose of self-love.
When you don't love yourself, you set yourself up for failure.
The universe is in love with those who love themselves. The key to an authentic, meaningful, and fulfilling life begins with YOU.
It's one thing to know this and another thing to apply it.
This course is specifically designed to walk you through step-by-step on how to cultivate a loving relationship with yourself and thus subsequently improve across all areas of your life.
DISCOVER YOUR TRUE ESSENCE
Uncover who you are beyond the mind-made concepts and connect to your authentic truth.
You are not the physical body that you inhabit, you are much much more than this.
You are the universe in ecstatic motion.
LOVE YOURSELF UNAPOLOGETICALLY
Establish the deepest level of self-love that far exceeds outside gratification and adoration.
Become the type of person that others wish to learn from.
You have that in you!
Learn to break free of societal programs and the negative opinions of those around you to become someone who marches to the beat of their own drum.
MAGNETIZE IN YOUR SOUL PARTNER
The love you desire is waiting for you to be the most real, authentic, and badass version of you.
Attract a romantic partner naturally by focusing on yourself.
Stop chasing love and allow love to find you.
You're 100% worth it.
WHAT YOU CAN EXPECT
This course includes worksheets and assignments to propel your journey forward. As you move through this course, you will discover so much about yourself and why you function the way you do. You'll be able to move past hidden blockages and one-by-one peel back the layers that have been hiding your true essence. It's expected that the more you get to know yourself, the more you'll begin to fall in love with your own reflection. This course will also assist you to:
Develop a deeper sense of connection with yourself.
Build your self-worth and self-esteem.
Learn how to love yourself unconditionally.
Create and nourish your inner sanctuary.
Develop a healthy attachment style.
See yourself in a new way.
Learn to distance yourself from your overactive mind.
Establish healthy boundaries.
Overcome negative belief patterns and triggers.
Tap into your soul energy for true peace and enlightenment.
Overcome unhealthy society and relationship conditioning.
Heal from toxic or abusive relationships and/or childhood.
Attract healthy, conscious relationships.
Access to custom worksheets to accelerate your personal growth.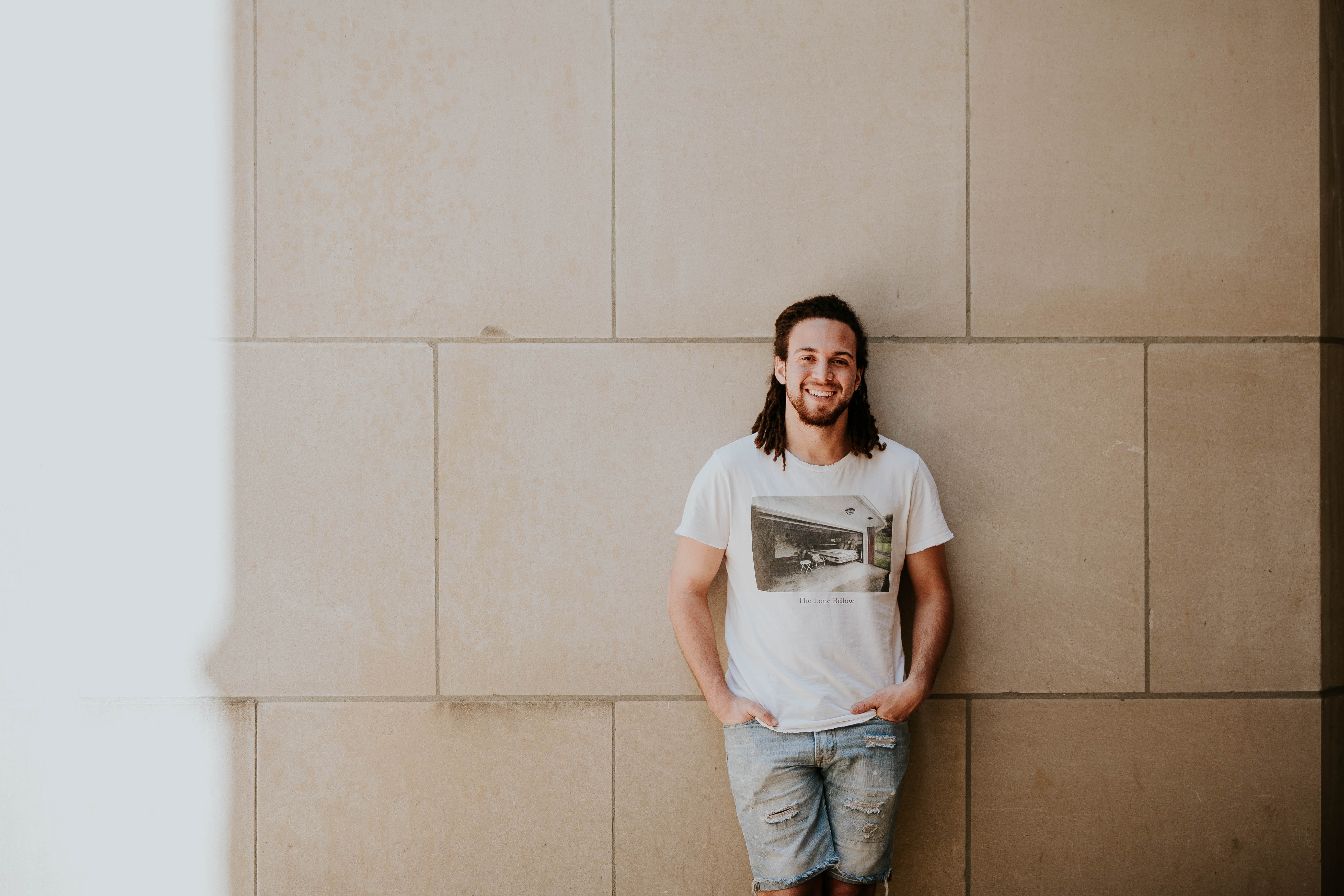 "In order to love who you are, you cannot hate the experiences that shaped you."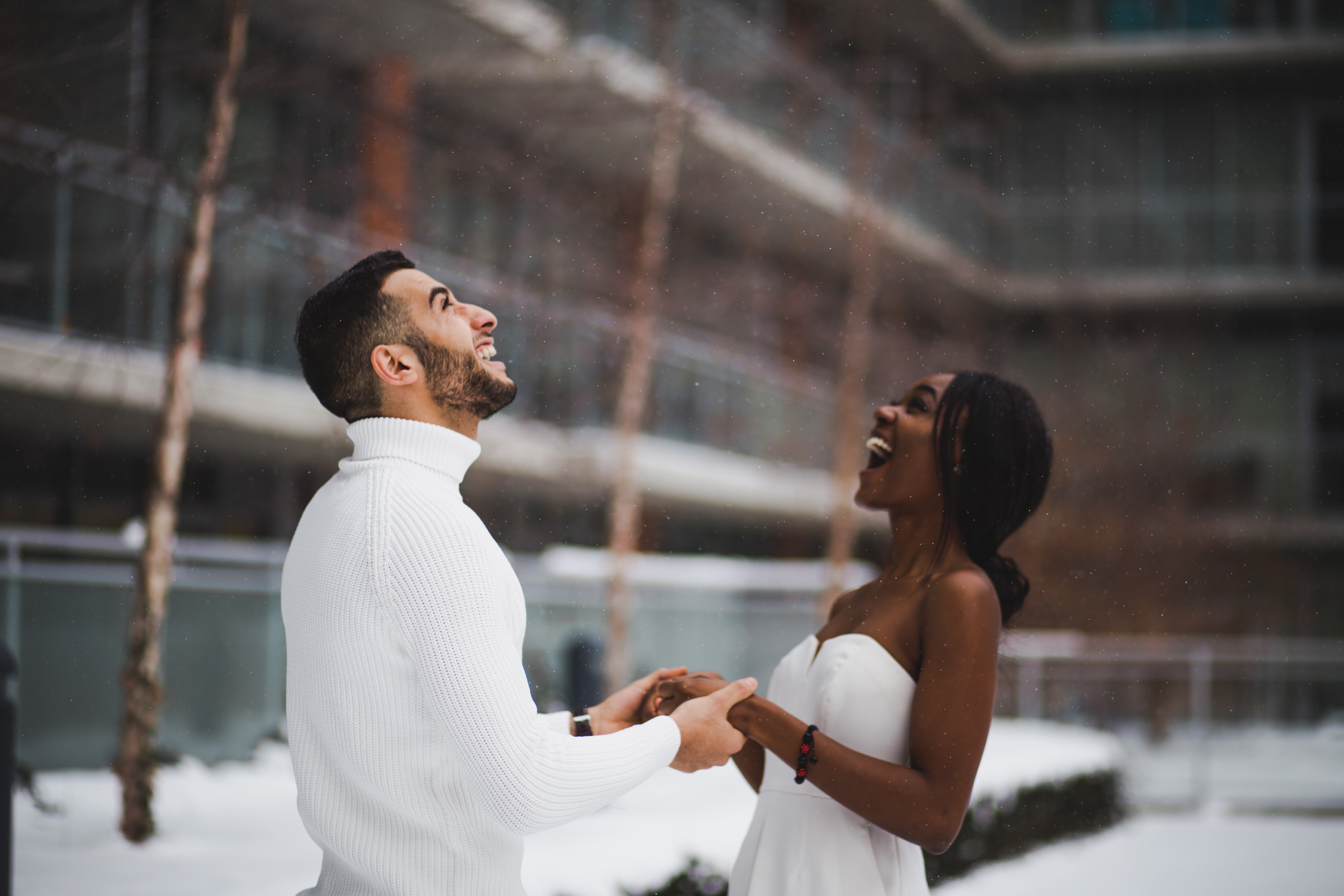 "Your task is not to seek for love, but merely to seek and find all the barriers within yourself that you've built against it."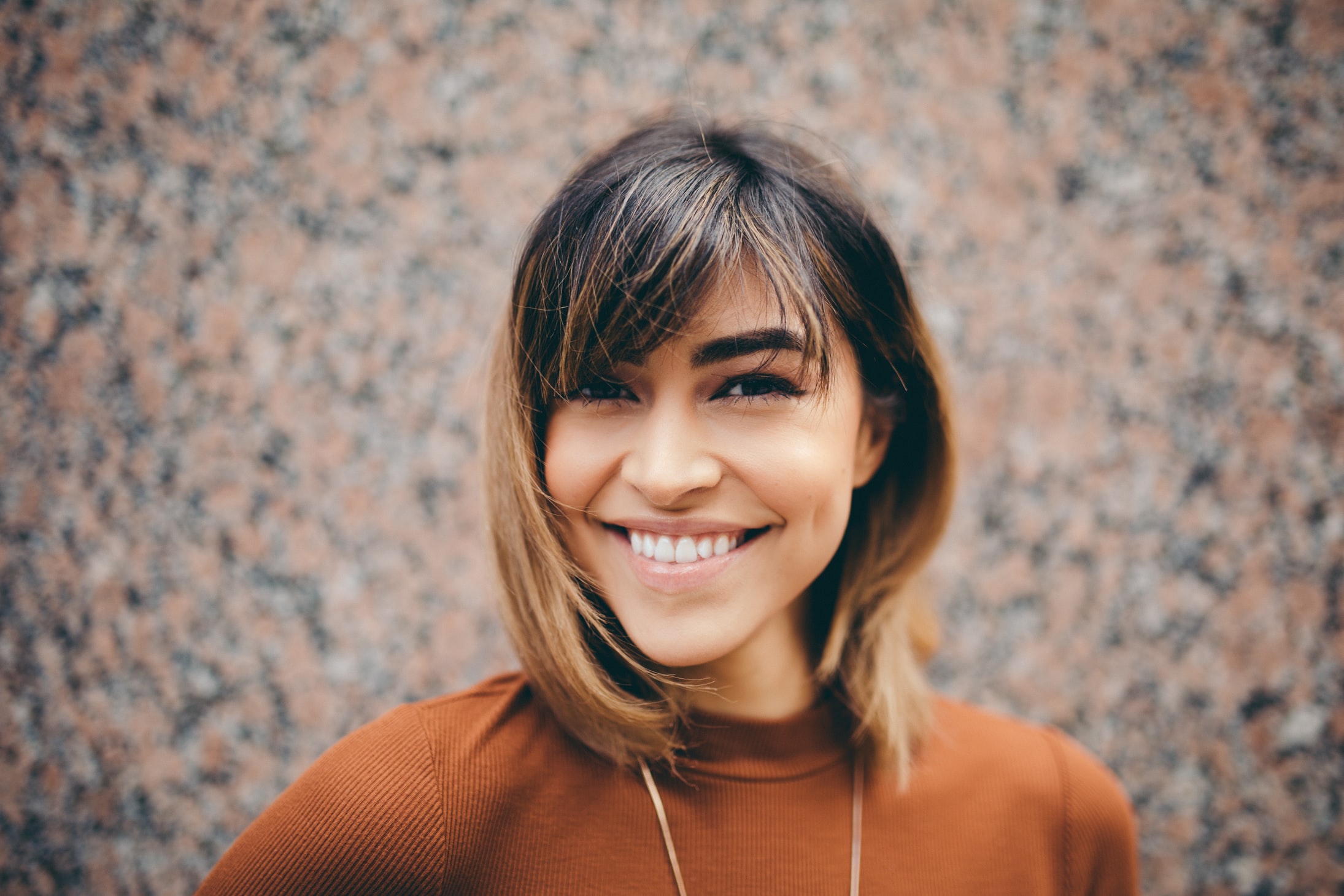 "Self-esteem and self-love are the opposites of fear; the more you like yourself, the less you fear anything."
WHAT ARE PEOPLE SAYING...
"The worksheets in the self-love course are amazing!! I've realized so much about myself and why I kept attracting in romantic partners who hurt me." -Raji
"I completed Kailyn's Become A Love Magnet online course. It provides you a ton of information that's not overwhelming and it gives you simple exercises that are so effective. It can change your life just going through it one time." -Tyler
"I was in complete denial of the type of people I was attracting into my life. I kept feeling helpless when it came to love and now after Kailyn's self-love course, I feel so powerful, strong, and confident! Thank you!" -Arielle
By purchasing this course, you're supporting others who don't have the financial resources to access this self-help material through Kailyn's Pay-It-Forward system. You can learn more about that at www.kailynbowman.com.